Endodontic Root Canal Materials We Use
Delhi Dental center – One of the best Endodontic root canal treatment Dental Clinic in Delhi has the latest collection of endodontic machines and materials to do the best root canal treatment possible for their patients – we have LED fitted endomotor, digital RVG x-ray sendosr, digital endodontic ultrasonic activator, best root canal irrigants, latest apex locator in India, for root canal filling we have obturation gun and pen with us..
Latest 

LED light fitted Rotary Endo-motor machine

.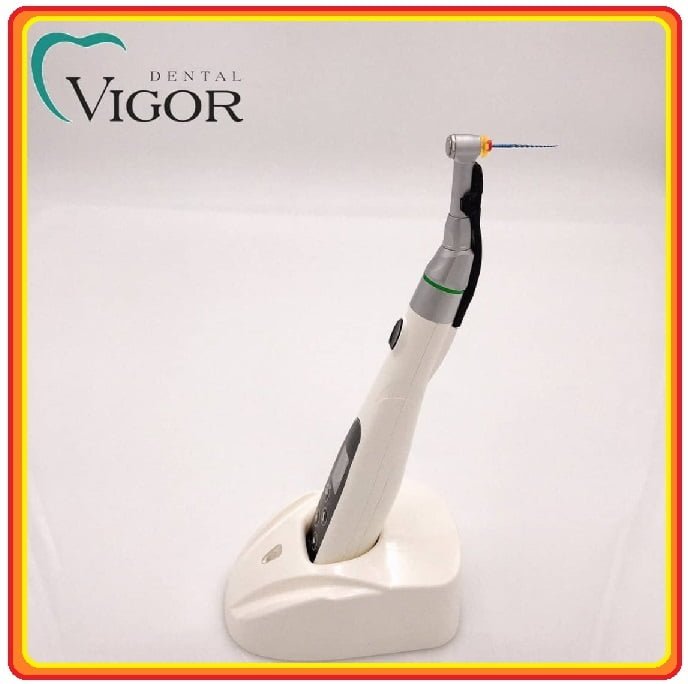 We Have 

Digital x-ray machine — R.V.G

 

with us for detailed screening of the tooth in question.
We use 

Single disposable

 

root canal heat activated NiTi rotary 

and

 

Hand files

.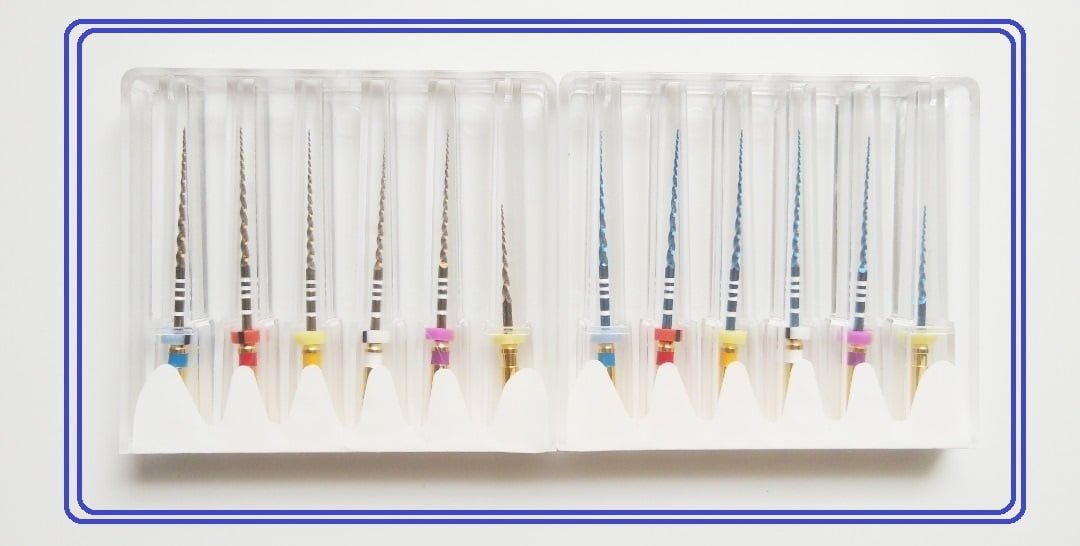 We use 

Endodontic Ultrasonic Activator

 

to remove debris from the walls and clean them efficiently……
We use proper 

root canal Irrigants

 

to clean root canals properly…..
We use 

world's latest Apex locators

 

with 4.5' LCD screen for going till the apex of the root tip.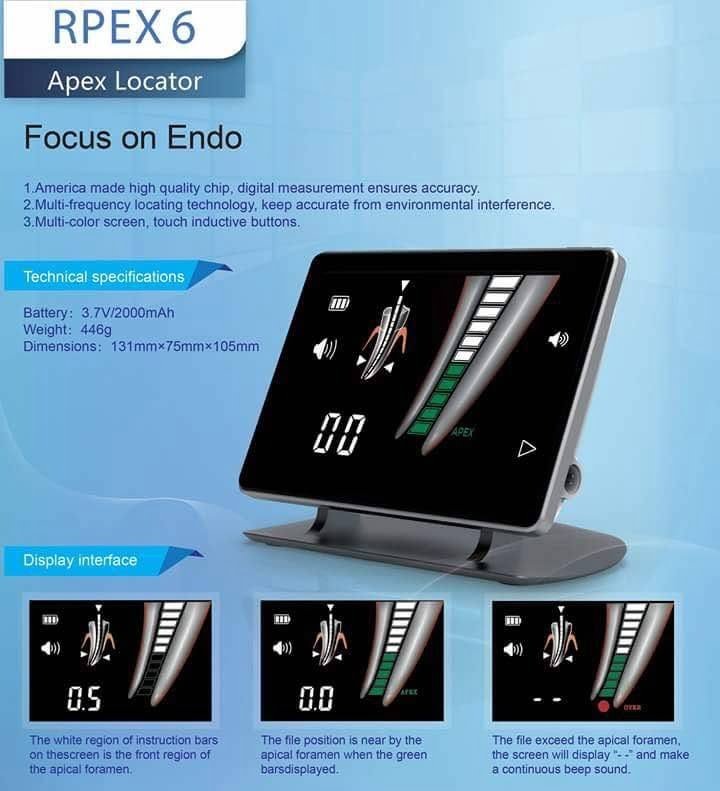 We use world's best 

root canal medicaments

 

as well as 

fillers

.
We use 

world's latest root canal filling Gun

 

and 

Heat Activated Sealer machine

 

to fill the root canal to utmost precision.