Flap less, Key hole Dental Implant Surgery.
No incisions or sutures and no post-operative swelling, even in full-arch cases…
Dr. Goswami's – Flapless key-hole Dental Implant Clinic in New Delhi – India, welcomes people looking for budget, cheap, low cost, best price Keyhole Flapless Guided Dental Implant surgical treatment procedure here in New Delhi India.
Our specialist guided flapless keyhole dental implant dentist team in Delhi do the procedure almost painlessly and in blood less field. No pain – no blood – no postoperative swelling …….

During the last 10 years, dental implant placement surgery has progressed considerably. Now with new innovative less invasive surgical techniques have come up, along with new surgical protocols and surgically upgraded dental implant instruments.
Previously dental implants placed by raising a surgical muco-periosteal flap which can cause a number of complications of concern such as tissue recession, crestal bone loss, and scarring.
Dr. Goswami's Delhi Dental Center… with the latest technologies & techniques now place implants with flapless technology.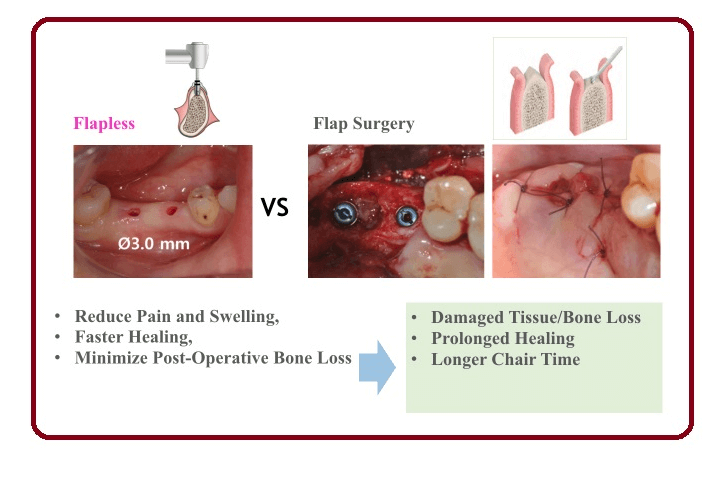 Flapless implant techniques can be broadly divided into two procedures: –
Unaided flap less implant placement procedure.
Guided flapless implant placement technique.
Dr. Amit Goswami & Dr. Vandana Goswami widely uses & promotes minimal invasive flapless Implant surgery in his implant practice, especially to people who are coming to Delhi Dental Center from other cities of India and other countries exclusively for this procedure as it provides numerous benefits, such as
Decreased or minimal trauma to soft tissue during surgery,
Short recovery time,
Very less pain,
Reduced rate of infection,
Beneficial technique for diabetic & hypertensive patients,
Immediate Loading of permanent prosthesis,
Improved patient compliance..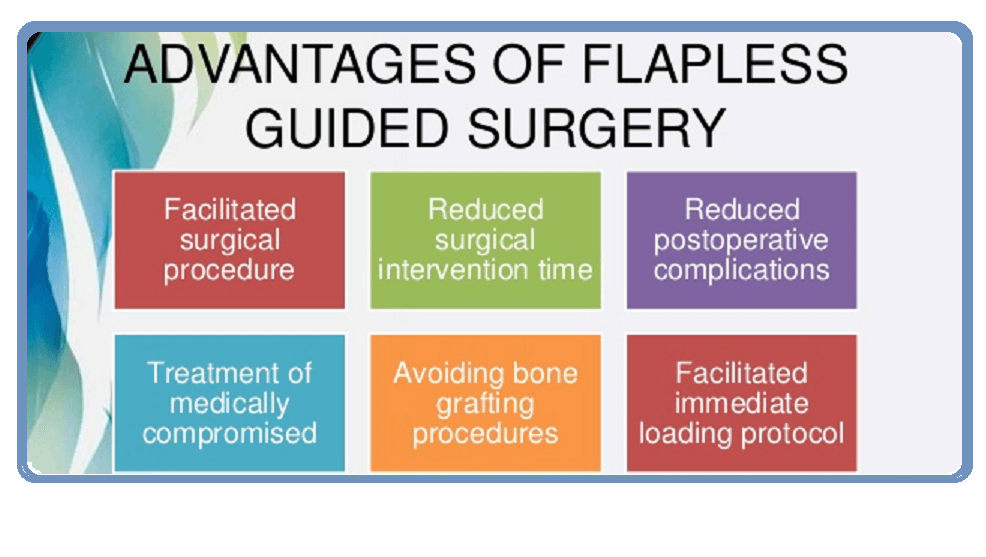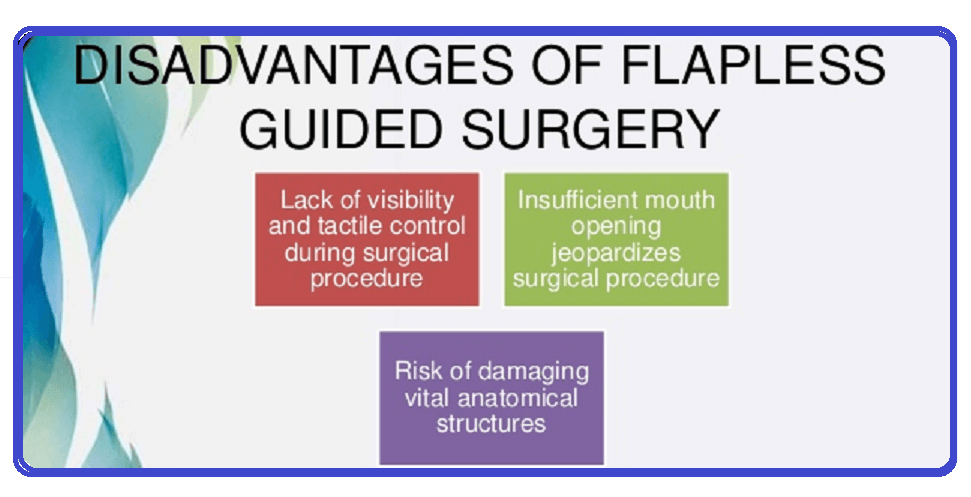 Immediate Loading Immediate Function for Dental Implants …..
For appropriate cases, we at Delhi Dental Center offer our patients immediate loading of their implants – where a temporary dental bridge is fabricated at onsite dental lab after the surgery and is attached to the implants on the same day that they are placed. No more waiting for the implants to integrate before getting their bridge!   Same Day Implant – Same Day Crown.
Within next 24 to 48 hrs. get your Porcelain fused to metal or Zirconia Metal Free crowns on your Implants…