Best Dentist in East Delhi
Best Dentist Dental Surgeon & Dental Clinic in Delhi India.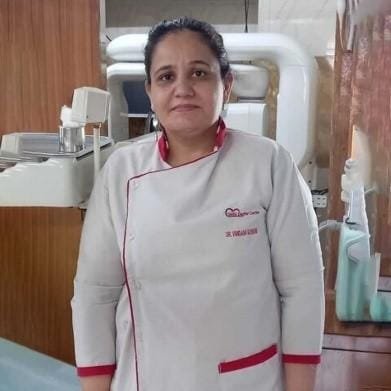 We are qualified Best dentist in Delhi and have corrected over 15,000 + fabulous smiles!!!!!!
Successful Dental Implants
Satisfied Smile Makeover Cases
Laser Tooth Whitening Cases
Painless Root Canal Treatments
Ranked No.1 Dental Clinic in India
Dental Treatment At Delhi Dental Center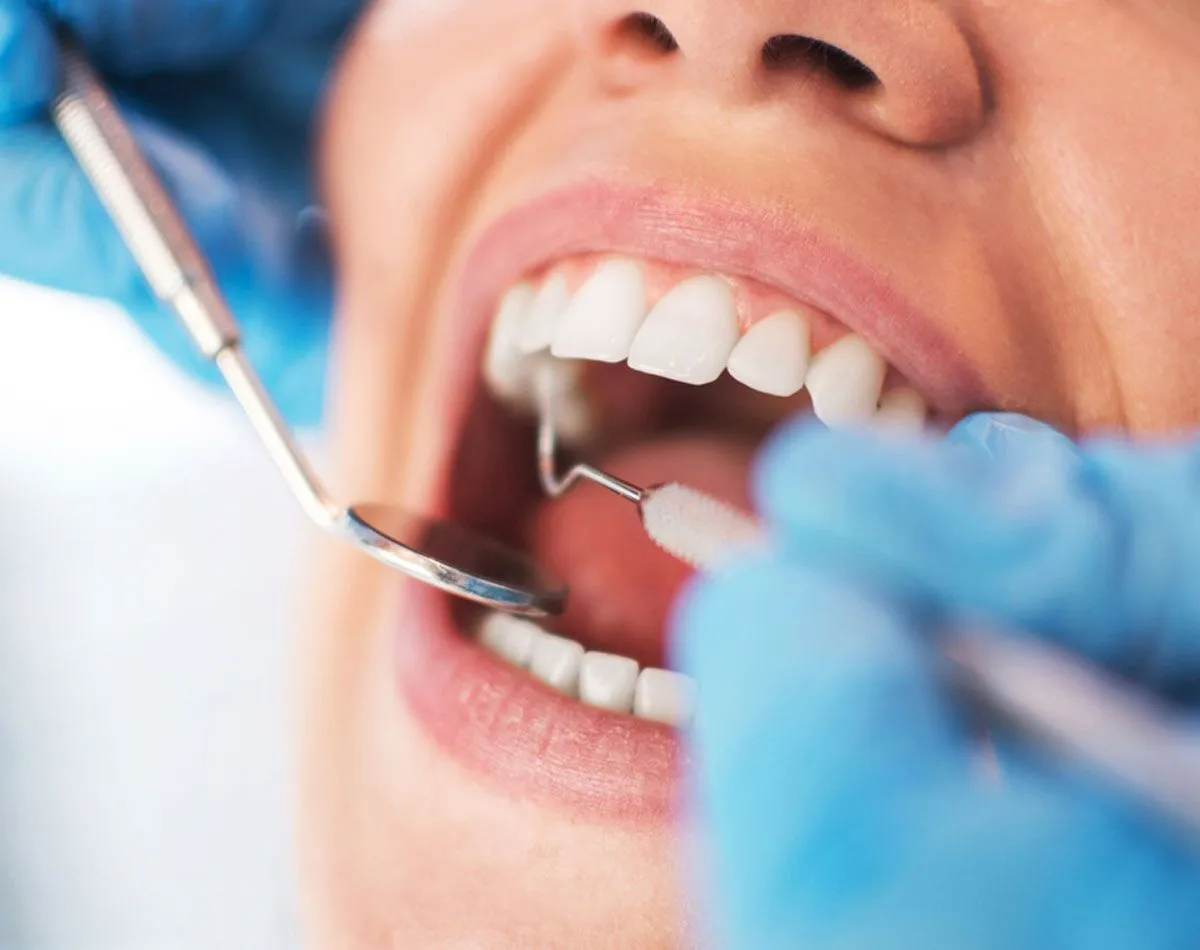 Root Canal Treatment
Painless single sitting RCT, root canal Endodontic treatment procedures by root canal specialist dentist Endodontist. ……………….









International Patient Services
Delhi Dental Center welcomes international dental patients, seeking low cost of high quality dental treatment abroad. Delhi Dental Center has been providing dental treatment services to international patients globally for over 20 years ( since September 2000 ) being one of the FIRST dental clinics in the dental tourism sector in India. We are one of the best dental clinic in Delhi providing one stop dental treatment and hospitality services together to our international patients.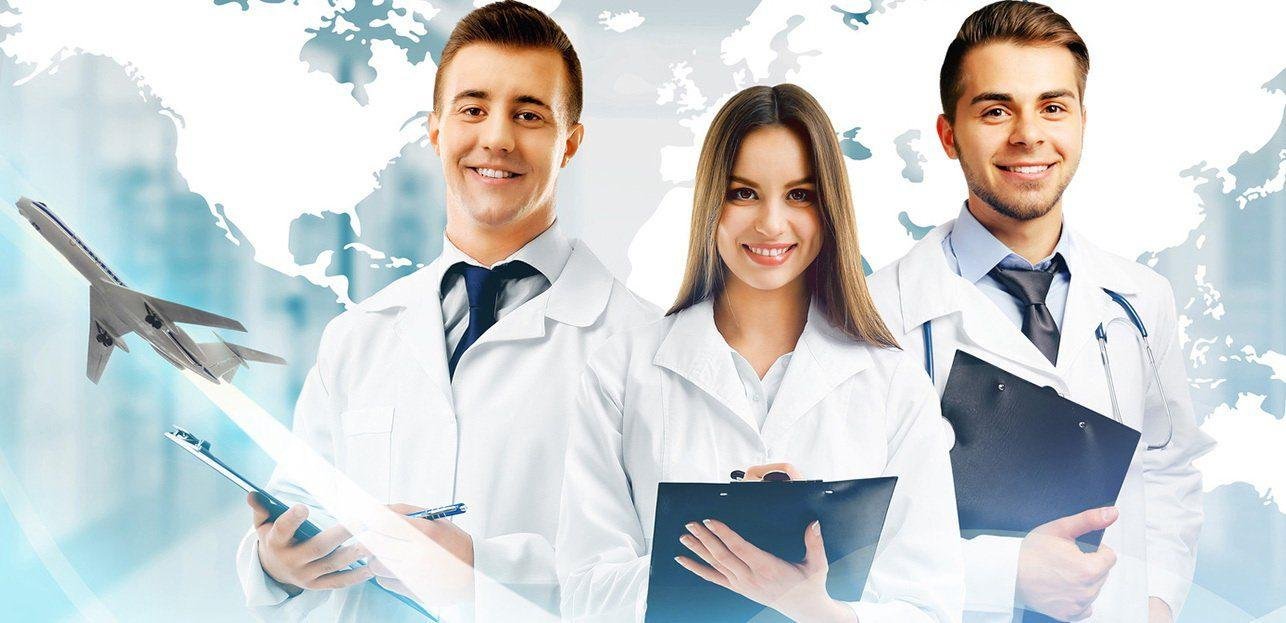 Best Dentist in East Delhi
Best Dentist in East Delhi
Best Dentist in East Delhi
Best Dentist in East Delhi
Best Dentist in East Delhi
Best Dentist in East Delhi
Best Dentist in East Delhi
Best Dentist in East Delhi
Best Dentist in East Delhi
Best Dentist in East Delhi
Best Dentist in East Delhi
Best Dentist in East Delhi
Best Dentist in East Delhi
Best Dentist in East Delhi
Best Dentist in East Delhi
Best Dentist in East Delhi
Best Dentist in East Delhi
Best Dentist in East Delhi
Best Dentist in East Delhi
Best Dentist in East Delhi
Best Dentist in East Delhi
Best Dentist in East Delhi
Best Dentist in East Delhi
Best Dentist in East Delhi
Best Dentist in East Delhi
Best Dentist in East Delhi
Best Dentist in East Delhi
Best Dentist in East Delhi
Best Dentist in East Delhi
Best Dentist in East Delhi
Best Dentist in East Delhi
Best Dentist in East Delhi
Best Dentist in East Delhi
Best Dentist in East Delhi
Best Dentist in East Delhi
Best Dentist in East Delhi
Best Dentist in East Delhi
Best Dentist in East Delhi
Best Dentist in East Delhi
Best Dentist in East Delhi
Best Dentist in East Delhi
Best Dentist in East Delhi
Best Dentist in East Delhi
Best Dentist in East Delhi
Best Dentist in East Delhi
Best Dentist in East Delhi
Best Dentist in East Delhi
Best Dentist in East Delhi
Best Dentist in East Delhi
Best Dentist in East Delhi
Best Dentist in East Delhi
Best Dentist in East Delhi
Best Dentist in East Delhi
Best Dentist in East Delhi
Best Dentist in East Delhi
Best Dentist in East Delhi
Best Dentist in East Delhi
Best Dentist in East Delhi
Best Dentist in East Delhi
Best Dentist in East Delhi
Best Dentist in East Delhi
Best Dentist in East Delhi
Best Dentist in East Delhi
Best Dentist in East Delhi
Best Dentist in East Delhi
Best Dentist in East Delhi
Best Dentist in East Delhi
Best Dentist in East Delhi
Best Dentist in East Delhi
Best Dentist in East Delhi
Best Dentist in East Delhi
Best Dentist in East Delhi
Best Dentist in East Delhi
Best Dentist in East Delhi
Best Dentist in East Delhi
Best Dentist in East Delhi
Best Dentist in East Delhi
Best Dentist in East Delhi
Best Dentist in East Delhi
Best Dentist in East Delhi
Best Dentist in East Delhi 
Best Dentist in East Delhi 
Best Dentist in East Delhi 
Best Dentist in East Delhi 
Best Dentist in East Delhi 
Best Dentist in East Delhi 
Best Dentist in East Delhi 
Best Dentist in East Delhi 
Best Dentist in East Delhi 
Best Dentist in East Delhi 
Best Dentist in East Delhi 
Best Dentist in East Delhi 
Best Dentist in East Delhi 
Best Dentist in East Delhi