Delhi Dental Center – Best Dentist, Dental Surgeon, Dental Clinic in East Delhi.
.
Dr. Amit Goswami and Dr. (Mrs.) Vandana Goswami, Founders & proprietors of Delhi Dental Center, are one of the best dental surgeons in East Delhi, India; they have a long experience of more than 23+ years in government hospitals, working in dental collage as a lecturer and at their private dental practice in East Delhi. They have a long dental clinical experience in the field of cosmetic dentistry, smile designing, smile makeover and enhancement for Indian weddings. They are one of the few specialist dentists for full mouth rehabilitation and reconstruction with dental implants and zirconia dental crown and bridges in East Delhi, India.
Dr. Amit Goswami and Dr. (Mrs.) Vandana Goswami, regularly upgrade their skills and experience by attending to various cosmetic dentistry, full mouth rehabilitation and reconstruction, crown and bridges, veneers, dental implant, skin rejuvenation continuous educational courses in India & abroad.
With their commitment to dentistry and hard work along with Cutting-Edge Technology, Latest Dental & Skin Equipment's, International Treatment standards & Sterilization techniques they provide best painless, world class dental treatments in East Delhi, India.
We are qualified dentist in East Delhi and have corrected over 15,000 + fabulous smiles!!!!!! Since 2000. ( 23+ years in practice ).
Successful Dental Implants
Satisfied Smile Makeover Cases
Laser Tooth Whitening Cases
Painless Root Canal Treatments
Dr. Goswami's Dental & Skin Clinic in East Delhi, has been looked upon from more than 90 + countries for offering best price low cost affordable, high quality, world class dental treatment procedures abroad – through dental tourism in India ( East Delhi ).
We welcome people looking for budget affordable best price low-cost dental & cosmetic skin treatment procedures in New East Delhi, India.
Reviews from our patients
Dr. Amit Goswami and Dr. (Mrs.) Vandana Goswami, offers all the latest world class, high quality dental treatments like – single tooth dental implants, keyhole, flapless, immediate loading- immediate function full mouth all-on-4, all-on-6, all-on-8 dental implants; cosmetic dentistry, smile makeover, smile designing, laser teeth whitening, painless root canal treatment, porcelain ceramic zirconia dental crown and bridges, orthodontic braces aligners treatments, bleeding swollen gum disease bad breath halitosis treatment, periodontal flap surgeries at their dental clinic in east Delhi.
We also do skin rejuvenation, skin lift, hydra facial, micro derma abrasion, laser hair removal, melasma dark skin whitening, micro needling, meiso therapy, PRP, face peels, hair regrowth, mouth washes, oral irrigators, power tooth brushes, face skin products, face serums, hair oils treatment's and sales in East Delhi.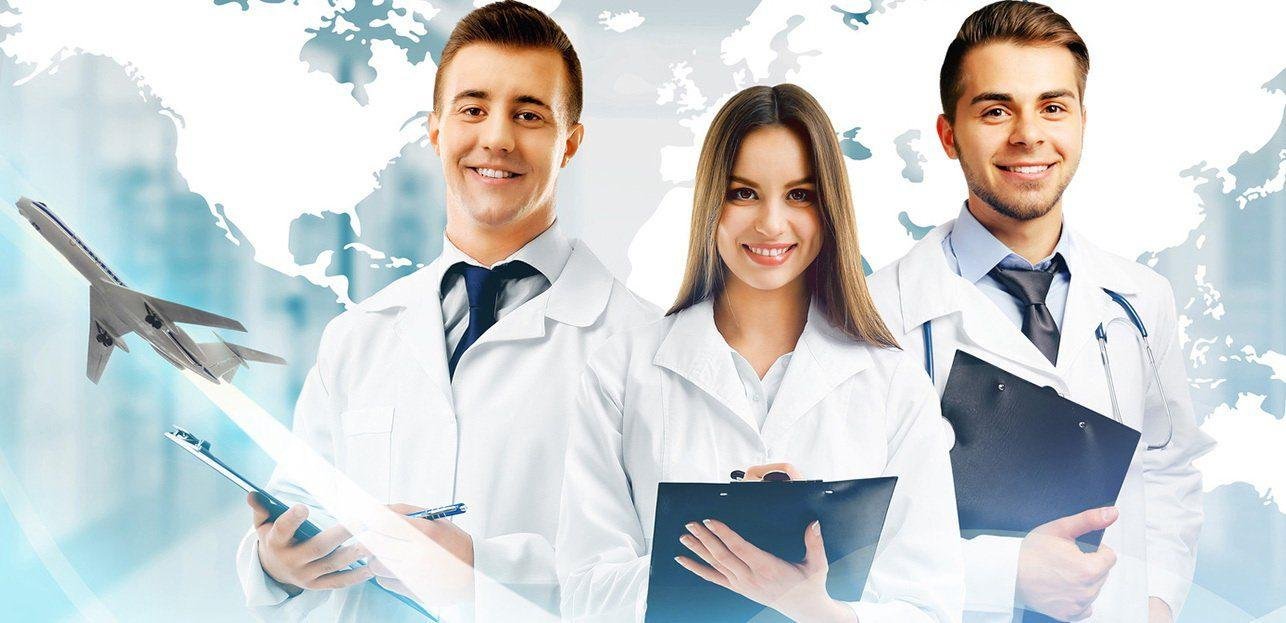 International Patient Assistance – We welcome international patients looking for dental treatments abroad through dental tourism in India. For our overseas patients we provide information regarding accommodation, climate, shopping, travel safety, things to do, places of interest, tour packages in East Delhi. As our center is centrally located in east Delhi on a main road and is well connected with Delhi Metro service so getting here is very easy.
.
Appointments – The appointment time is flexible and we work all 7 days a week and we will give you your preferred time slot as per your preference.
Direct from Airport to Delhi Dental Center.
.

.
Reach to our Clinic – Direct from Airport
Appointments –

If you are planning to come from New Delhi airport terminal T-3. You have to come to Dhaula Kuan aero link metro station then get down there and change to pink line of metro that is going towards Krishna Nagar Metro Station, when you get down on Krishna Nagar metro – from there our clinic is just 200 meters away hardly 3 to 5 minutes walking distance from the metro station.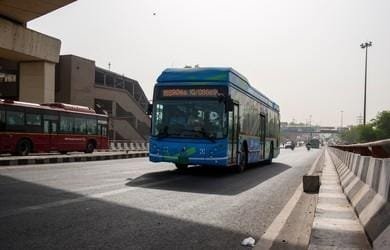 Delhi Bus service
– Radhey Puri bus stand is just in front of the clinic. You can reach this clinic via metro and get down at any of the stations and can also come by bus.
Indra Gandhi International Airport
New Delhi Railway Station
Old Delhi Railway Station
Nizamuddin Railway Station
Preet Vihar station on Blue Line.
Welcome station on Red Line.
Krishna Nagar station on Pink Line.
Feel Free To Call Us For Any Assistance
.
Location of Delhi Dental Center

Address :
76, RADHEY PURI EXTENSION – 1, OPP. RADHEY PURI SUBWAY. (Near Jagat puri traffic signal.) East – Delhi. DELHI – 110051
Contact Us : +91 – 9968288257
Dental Clinic in East Delhi Dental Clinic in East Delhi Dental Clinic in East Delhi Dental Clinic in East Delhi Dental Clinic in East Delhi Dental Clinic in East Delhi Dental Clinic in East Delhi Dental Clinic in East Delhi Dental Clinic in East Delhi Dental Clinic in East Delhi Dental Clinic in East Delhi Dental Clinic in East Delhi Dental Clinic in East Delhi Dental Clinic in East Delhi Dental Clinic in East Delhi Dental Clinic in East Delhi Dental Clinic in East Delhi Dental Clinic in East Delhi Dental Clinic in East Delhi Dental Clinic in East Delhi Dental Clinic in East Delhi Dental Clinic in East Delhi Dental Clinic in East Delhi Dental Clinic in East Delhi Dental Clinic in East Delhi Dental Clinic in East Delhi Dental Clinic in East Delhi Dental Clinic in East Delhi Dental Clinic in East Delhi Dental Clinic in East Delhi Dental Clinic in East Delhi Dental Clinic in East Delhi Dental Clinic in East Delhi Dental Clinic in East Delhi Dental Clinic in East Delhi Dental Clinic in East Delhi Dental Clinic in East Delhi Dental Clinic in East Delhi Dental Clinic in East Delhi Dental Clinic in East Delhi Dental Clinic in East Delhi Dental Clinic in East Delhi Dental Clinic in East Delhi Dental Clinic in East Delhi Dental Clinic in East Delhi Dental Clinic in East Delhi Dental Clinic in East Delhi Dental Clinic in East Delhi Dental Clinic in East Delhi Dental Clinic in East Delhi Dental Clinic in East Delhi Dental Clinic in East Delhi Dental Clinic in East Delhi Dental Clinic in East Delhi Dental Clinic in East Delhi Dental Clinic in East Delhi Dental Clinic in East Delhi Dental Clinic in East Delhi Dental Clinic in East Delhi Dental Clinic in East Delhi Dental Clinic in East Delhi Dental Clinic in East Delhi Dental Clinic in East Delhi Dental Clinic in East Delhi Dental Clinic in East Delhi Dental Clinic in East Delhi Dental Clinic in East Delhi Dental Clinic in East Delhi Dental Clinic in East Delhi Dental Clinic in East Delhi Dental Clinic in East Delhi Dental Clinic in East Delhi Dental Clinic in East Delhi Dental Clinic in East Delhi Dental Clinic in East Delhi Dental Clinic in East Delhi Dental Clinic in East Delhi Dental Clinic in East Delhi Dental Clinic in East Delhi Dental Clinic in East Delhi Dental Clinic in East Delhi Dental Clinic in East Delhi Dental Clinic in East Delhi Dental Clinic in East Delhi Dental Clinic in East Delhi Dental Clinic in East Delhi