Best Dentist Dental Clinic in East Delhi – Technology
Dr. Goswami's top best Dental surgeon's Dental Clinic in East Delhi – India, endeavours to offer high quality and world class dental treatment services for our patients with our expertise.
With all the latest treatment machines and technologies that we have at our clinic we are able to provide to our patients at facility of –
Dental Implants

Laser teeth whitening

Cosmetic dentistry

Cosmetic teeth Veneers

Zirconia metal free all porcelain full ceramic Teeth caps

Dental Crown and bridges within 24 hrs.

Dentures

Single sitting painless Root Canal Treatment

invisible adult teeth Braces treatment

Gum Treatment

Bone Grafting

Fluoride Application

Full Mouth Reconstruction

Smile Makeovers, et

c.
All treatments are done in efficient and effective Autoclave based sterilization by our team of Dentist in Delhi.
Technology Technology Technology
Panoramic – O.P.G Dental X-ray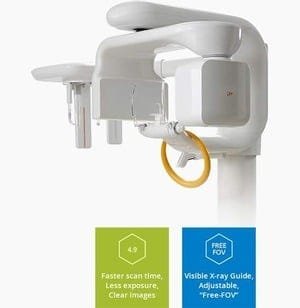 We are one of the first few Dental Clinic in Delhi, to offer our patients the latest in house Digital Full Mouth Panoramic – O.P.G Dental X-ray facility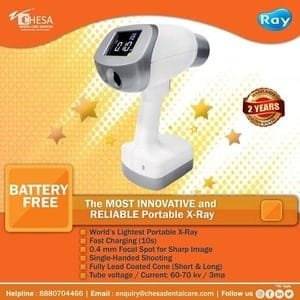 We have latest hand held intra-oral digital portable dental x-ray machine for teeth. We are one of the first few cosmetic dentistry clinic in Delhi, to have digital dental x-rays with us.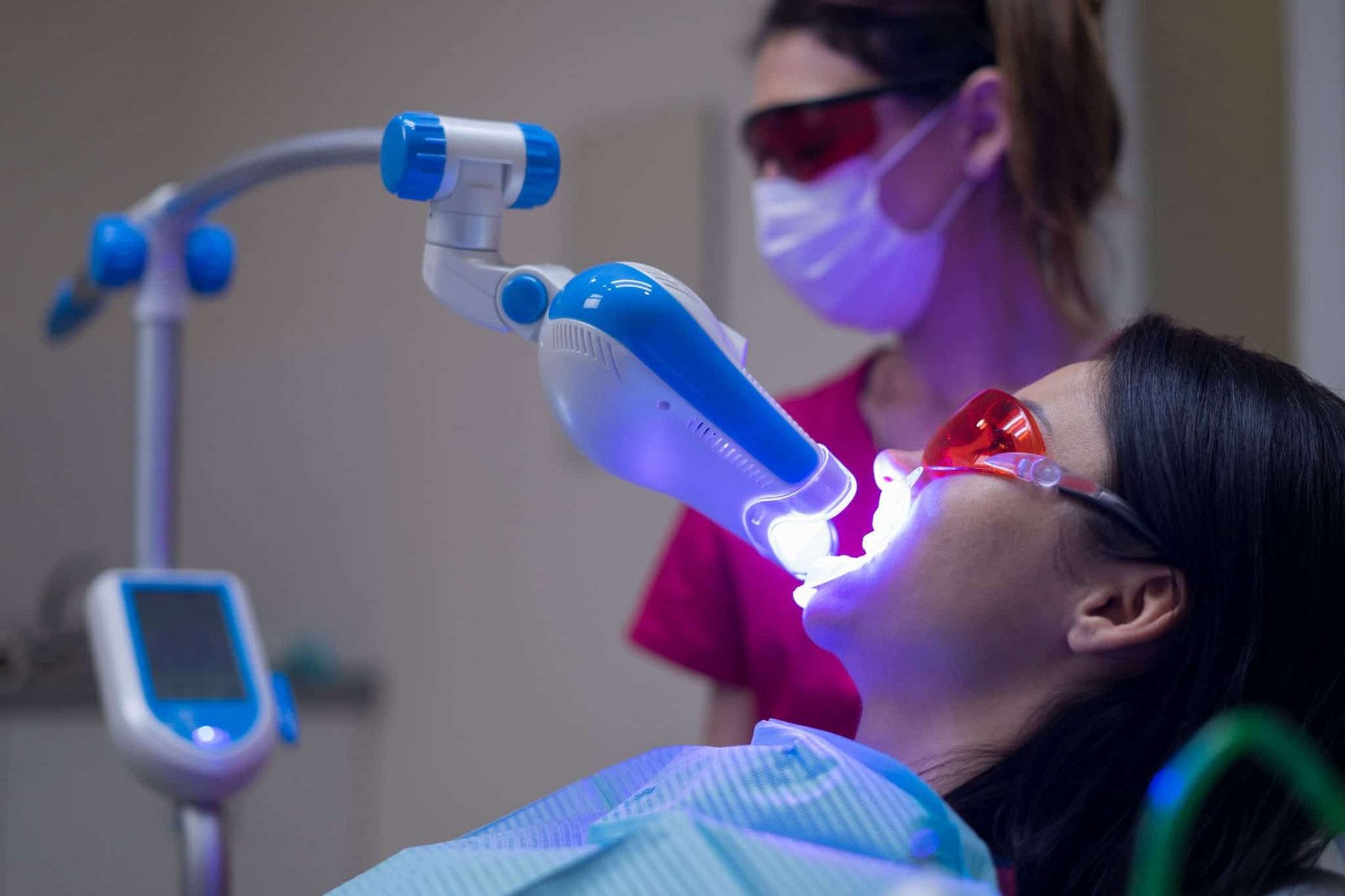 We have two international standard Laser Speed Teeth Whitening Machines to whiten your smile.
Intraoral & Digital Camera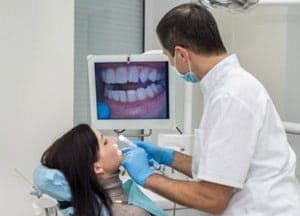 With high definition intra-oral camera patient gets to see his oral condition well and for dental records we use digital camera.
International Standard Dental Sterilization Equipment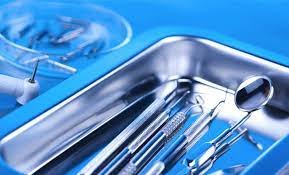 For complete disinfection and sterilization. Individually packed sterile instruments are opened in presence of every patient.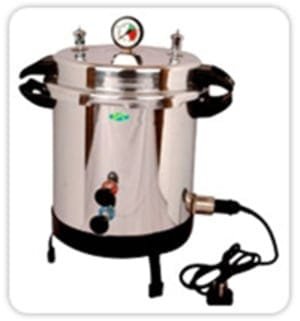 We maintain strict standards for all sterilisation of our instruments to be used on patients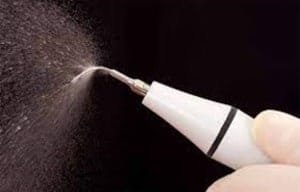 On both the chairs for fast and easy teeth cleaning.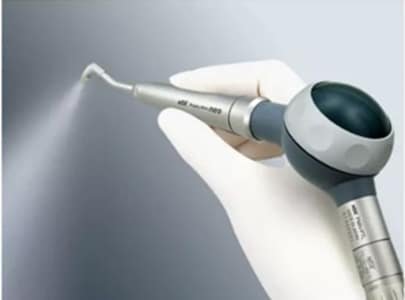 For faster and effective stain (nicotine and tobacco) removal.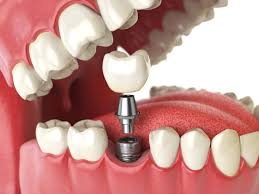 We have all major 13 different implant systems with us – with these many implant systems we are able to treat almost all kind of full mouth implant cases. We have Nobel Biocare, Straumann, Alpha Bio, Osteeum, Dentium, CSM, MIS implants, Zimmer, Xive, Ankylose Dental Implants with us.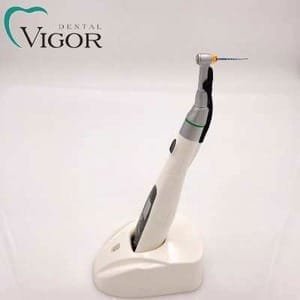 We have latest 6 mode LED light fitted Rotary Endo-motor machine for faster and easier root canal treatments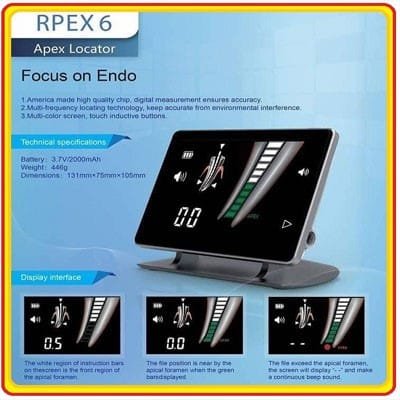 We use world's latest Digital Apex locators with 4.5' LCD screen for going till the apex of the root tip.
Root Canal Filling System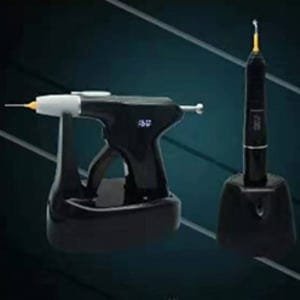 We use world's latest root canal filling Gun and Heat Activated Sealer machine to fill the root canal to utmost precision.
We have the latest Physio-dispenser of NSK company from Japan. It helps in precise implant placements for our patients.
technology
technology
technology
technology
technology
technology
technology
technology
technology
technology
technology
technology
technology
technology
technology
technology
technology
technology
technology
technology
technology
technology
technology
technology
technology
technology
technology
technology
technology
technology
technology
technology
technology
technology
technology
technology
technology
technology
technology
technology
technology
technology
technology
technology
technology
technology
technology
technology
technology
technology
technology
technology
technology
technology
technology
technology
technology
technology
technology
technology
technology
technology
technology
technology
technology
technology
technology
technology
technology
technology
technology
technology
technology
technology
technology