Flapless dental implant treatment in East Delhi India.
.
No incisions or sutures and no post-operative swelling, even in full-arch cases.
Dr. Goswami's Dental Implant Clinic, offers keyhole flapless guided immediate loading painless dental implant surgical treatment procedures in New Delhi India.
Our specialist guided flapless keyhole dental implant dentist team in Delhi do the procedure almost painlessly and in blood less field. No pain – no blood – no postoperative swelling …….

During the last 10 years, dental implant placement surgery has progressed considerably. Now with new innovative less invasive surgical techniques have come up, along with new surgical protocols and surgically upgraded dental implant instruments.
Previously dental implants placed by raising a surgical muco-periosteal flap which can cause a number of complications of concern such as tissue recession, crestal bone loss, and scarring.
.
What is Keyhole dental implants?
Keyhole or painless flapless guided dental implant placement approach is very precise and technique sensitive, these implants are always placed with proper planning and by dental implant specialist dentist – implantologist.
These implants are used in a situation when a person has good amount of underlying bone width and height and after full study of his full mouth dental x-ray a panaromic digital OPG x-ray is a must.

It allows to avoid extensive incisions, prevent tissue trauma and post-surgical discomfort, swelling & eliminates post-operative pain.

For implant placement a small punch is done and implant is inserted, with this technique we save a lot of time and discomfort to the patient.
.
Why Keyhole Flapless Guided Implants?
If you have an adequate bone thickness, certainly you are the ideal candidate for keyhole dental implant surgery.

Keyhole dental implant treatment is a minimally invasive procedure.

Keyhole dental implant cost is notably low as compared to the functional and aesthetic benefits it provides.

It is a painless procedure requiring a surgical session of 30 minutes.
For More Information
Go To Our Exclusive Website
Important features of Keyhole guided flapless painless implants.
This is a stitch-less procedure.

Procedure time is less than 15 mins.

Very comfortable to the patient.

Recovery time is very less.

Has got a high success rate.

Very safe treatment technique.
.
These immediate loading – immediate function keyhole guided flapless & almost painless tooth implants has revolutionised the field of dental implants, as they are absolutely minimal invasive, thus making it as most comfortable and quickest procedure in surgical dentistry.
Delhi Dental Center offers best implant surgeons who are well experienced to do keyhole implants.
We care about your oral health – we have only two goals, you should be able to chew your food properly & you should be able to smile confidently.
Dr. Goswami's Dental Implant Clinic in Delhi, with the latest technologies & techniques now place implants with flapless technology.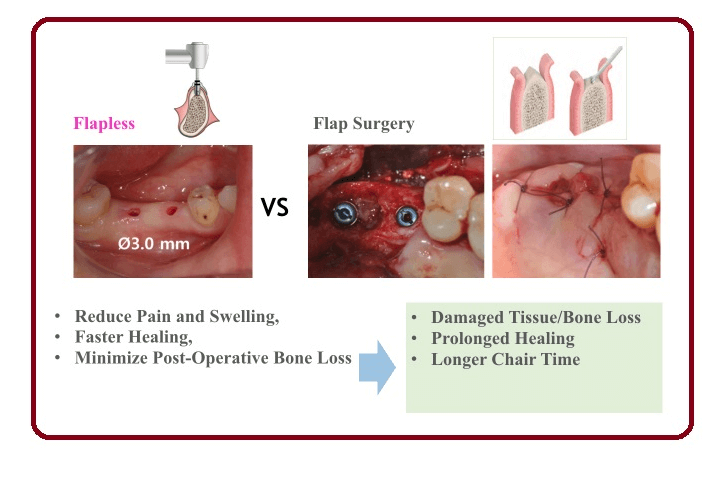 Flapless implant techniques can be broadly divided into two procedures: –
Unaided flap less implant placement procedure.

Guided flapless implant placement technique.
Dr Amit Goswami & Dr Vandana Goswami widely uses & promotes minimal invasive flapless Implant surgery in his implant practice, especially to people who are coming to Delhi Dental Center from other cities of India and other countries exclusively for this procedure as it provides numerous benefits.
Benefits and advantages of Flapless Keyhole Immediate dental implants.
Decreased or minimal trauma to soft tissue during surgery,

Short recovery time,

Very less pain,

Reduced rate of infection,

Beneficial technique for diabetic & hypertensive patients,

Immediate Loading of permanent prosthesis,

Improved patient compliance.
.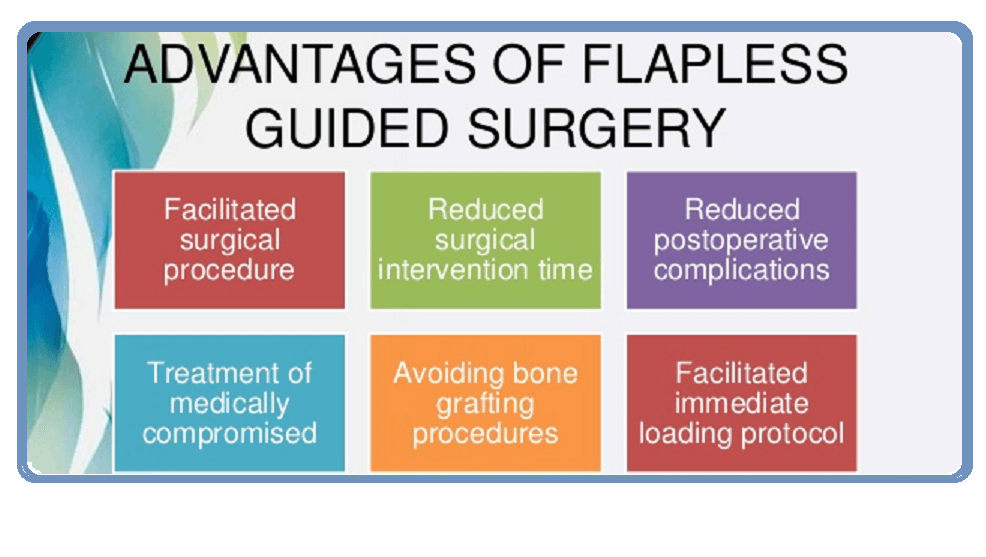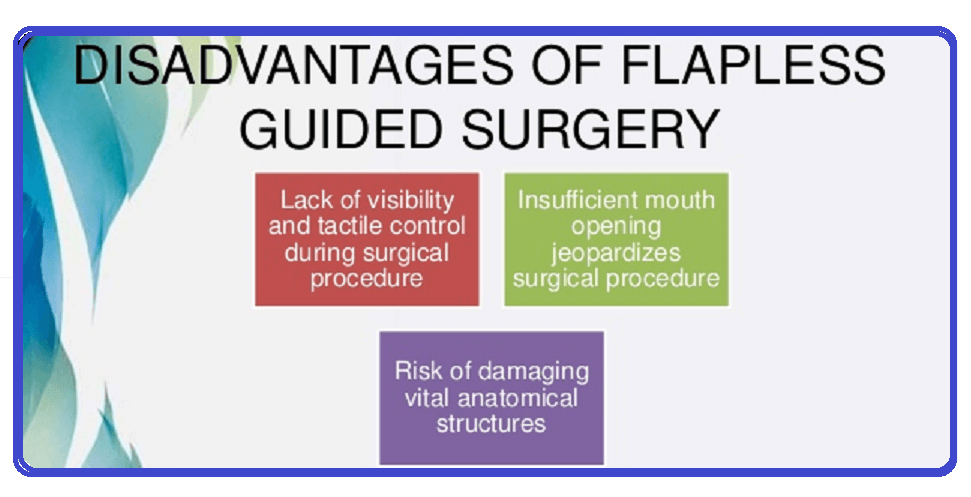 .
Immediate Loading Immediate Function Dental Implant Treatment Procedure.
For appropriate cases, dental implant clinic in Delhi, India; offer our patients immediate loading of their implants – where a temporary dental bridge is fabricated at onsite dental lab after the surgery and is attached to the implants on the same day that they are placed.
No more waiting for the implants to integrate before getting their bridge!
.
Same Day Implant – Same Day Crown.
.
Within next 24 to 48 hrs. get your Porcelain fused to metal or Zirconia Metal Free crowns on your Implants.
Flapless dental implant
Flapless dental implant
Flapless dental implant
Flapless dental implant
Flapless dental implant
Flapless dental implant
Flapless dental implant
Flapless dental implant
Flapless dental implant
Flapless dental implant
Flapless dental implant
Flapless dental implant
Flapless dental implant
Flapless dental implant
Flapless dental implant
Flapless dental implant
Flapless dental implant
Flapless dental implant
Flapless dental implant
Flapless dental implant
Flapless dental implant
Flapless dental implant
Flapless dental implant
Flapless dental implant
Flapless dental implant
Flapless dental implant
Flapless dental implant
Flapless dental implant
Flapless dental implant
Flapless dental implant
Flapless dental implant
Flapless dental implant
Flapless dental implant
Flapless dental implant
Flapless dental implant
Flapless dental implant
Flapless dental implant
Flapless dental implant
Flapless dental implant
Flapless dental implant