Dr. Goswami's "Delhi Dental Center" is a well renowned Dental Clinic in Delhi having one of the best Dentists in Delhi. Our practice is more than 21 yrs old now.
We offer dental smile designing treatment procedures, dental make over treatment, cosmetic dentistry treatments, laser tooth whitening treatment, painless root canal treatment procedures, gum disease treatment procedures, invisible ceramic tooth colored Adult Dental braces treatment, Dental Aligners, Zirconia All Porcelain Full Ceramic CAD CAM metal free Dental crown & bridge treatment, full mouth rehabilitation reconstruction treatment with immediate loading immediate function keyhole basal Dental Implant and all-on-4, all-on-6, all-on-8, treatment procedures in Delhi.
Full Mouth Dental Implant Delhi

We specialize in narrow specialty – on advanced Full mouth rehabilitation & reconstruction of edentulous jaws with immediate loading immediate function All-on-4, All-on-6, All-on-8, Basal & Zygomatic Dental Implant treatment options. Our Dental Implant Clinic in India is looked up from more than 50 countries for providing affordable budget best price and low cost of full mouth Immediate Loading Immediate Function Dental implant treatment with in India & Asia pacific region.

International Patient Service
Delhi Dental Center welcomes international dental patients, seeking affordable budget best price low cost of high quality dental treatment abroad. Delhi Dental Center has been providing dental treatment services to international patients globally for over 20 years ( since September 2000 ) being one of the FIRST dental clinics in the dental tourism sector in India. We are one of the first dental clinics in Delhi, India in providing one stop dental treatment and hospitality services together to our international patients.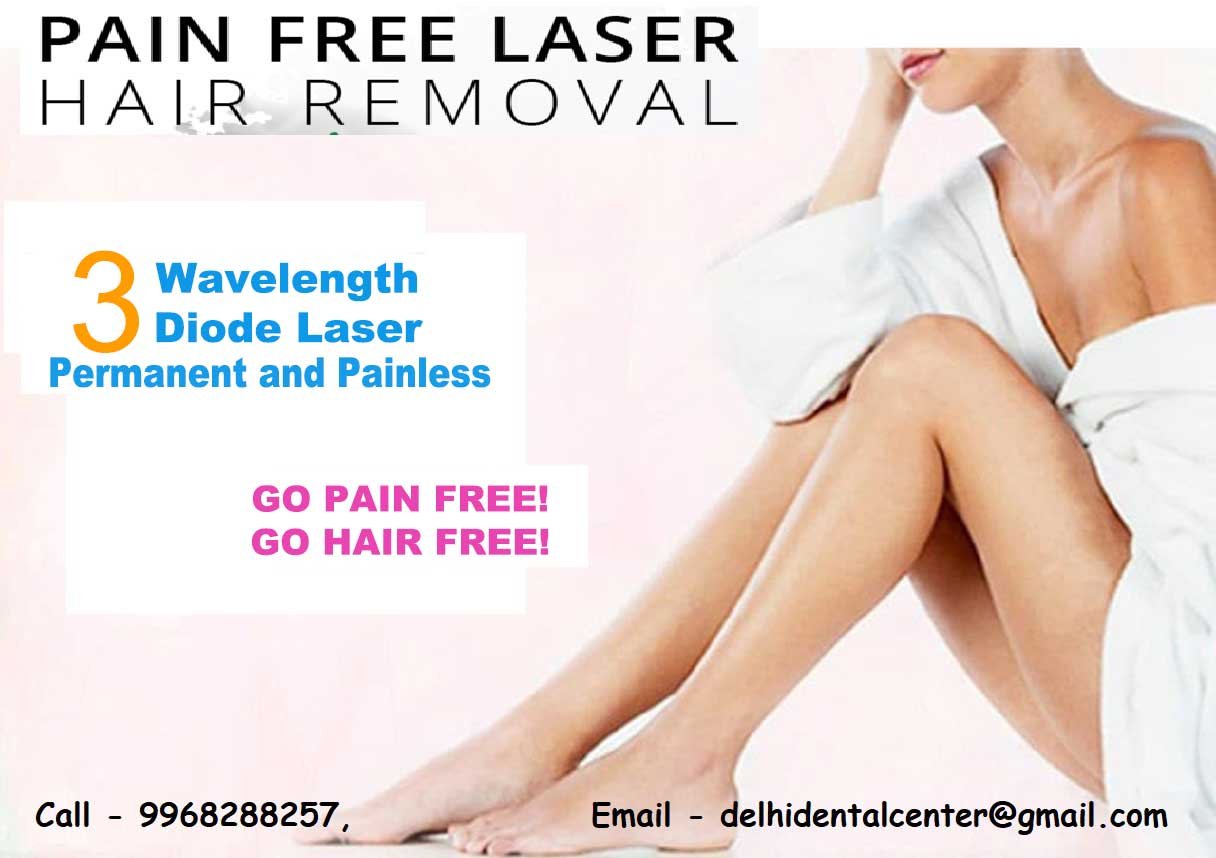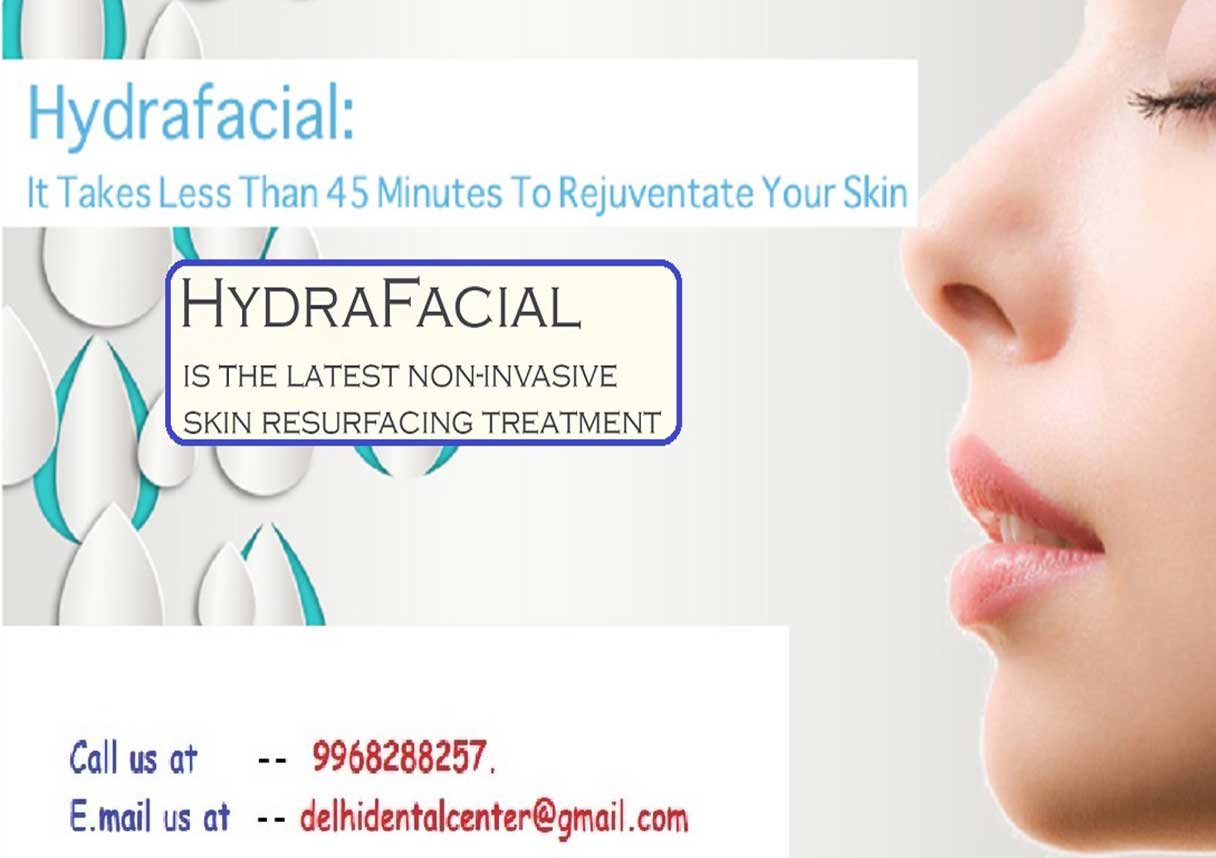 Modern Dentistry with Cutting-edge Smile Solutions